If you want
your kitchen to
give off a modern vibe,
consider kitchen cabinets
from Cabinet Modern.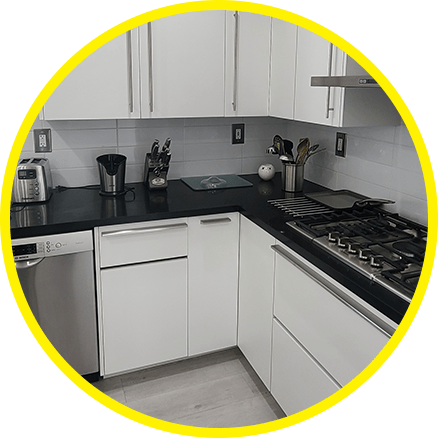 Beautiful Cabinets For Your Kitchen
The style of your cabinets can make or break the overall feel of your kitchen. At Modern Cabinets, we can help you find cabinets that will accentuate your unique style. Choose from our large selection of cabinets, including a large variety of laminate woods, stain colors and paint colors. We offer free delivery.
You can also have us custom make your cabinets for you. We will walk you through the design process and answer any questions you may have along the way. Our services also include cabinet refinishing and refacing, and we offer other kitchen design services as well. Reach out to us today to learn more about how we can help you revamp your kitchen.
We provide architectural designs and plans for your cabinets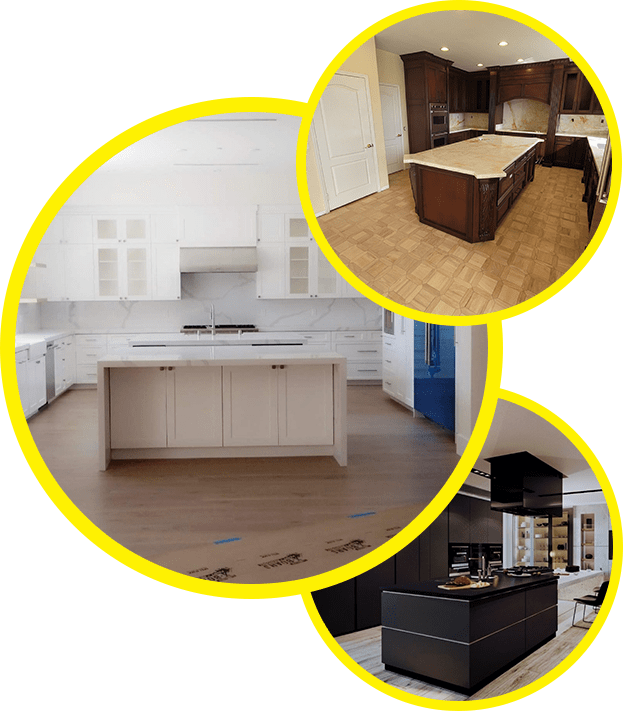 Budget-friendly Projects
Timely Deliveries

Professional Staff
Well-Planned Ideas
Visit our showroom today to see all the options we have available.
We make your kitchen cabinets beautiful as well as functional.
we also take Google pay and Zelle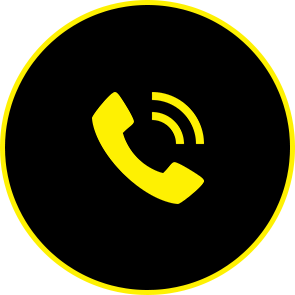 Schedule A Visit To Our Showroom
Whether you're a homeowner, contractor, or architect, we welcome you to visit our showroom to see what we have to offer.
Schedule your appointment by calling 323-718-0007 or filling out our online form.